Managed Services
SOLIDServe Proactive management of IT infrastructure
Technical support and troubleshooting for end users
Customized plans based on specific needs and budget
Pay for only the services needed
Security, including antivirus protection, firewall configuration, and regular security updates to keep your systems safe from threats.
Understanding of your business's unique requirements PC Management
Trouble managing your PCs? Need help With Hardware or Software Installation? Contact us today! Server Management
Having troubles with the administration and maintenance of servers? Let us maintain it for you! Network Management
Need help with the monitoring, maintenance, and optimization of network infrastructure and systems? Contact us and let us take care of the rest! Technical Support
Need technical support? We offer assistance to users with technical problems or issues related to a company's products or services.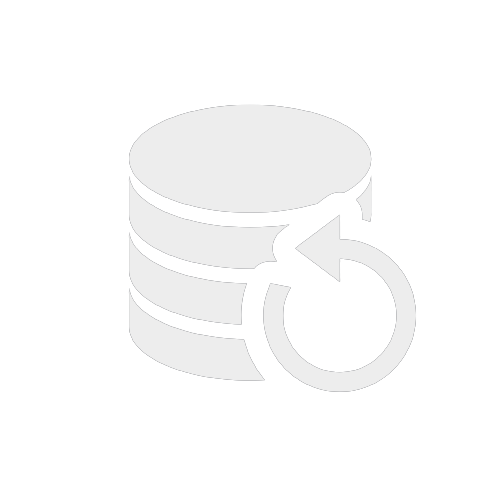 Managed Backups
Need systematic and regular backing up of data to a secure location, with the management and maintenance of those backups? Manage your backups with SDS today! CANSense Infrastructure Management
Need a way to get 24/7 monitoring and alerting of your infrastructure? We monitor and fix your problems before you even know of them! Why Outsource I.T. Support?
Outsourcing IT allows SMBs to focus on core business. In-house teams may lack resources/expertise for optimal tech/processes.
PC Management
Our team provides a range of services to ensure the optimal performance and maintenance of your computer systems Services include:
Hardware installation: Including purchasing recommendations and setup.
Software installation and configuration: Including operating systems, productivity software, and specialized business applications.
User account management: Including the creation, deletion, and modification of user accounts, as well as password management.
Data backup and recovery: Including regular data backups to ensure the safety of your important files and the ability to restore them in case of data loss.
Security: Including antivirus protection, firewall configuration, and regular security updates to keep your systems safe from threats.
Optimization and Maintenance: Utilization of the latest tools and best practices to keep your PCs in top working order and fully optimized for your business needs, including regular maintenance tasks and performance tuning.

Server Management Our server management services help you maintain the smooth operation of your servers. Which include:
Hardware and software installation, configuration, and maintenance:   Involves setting up and configuring new hardware and software, adjusting settings and options, and regularly maintaining and updating them to ensure smooth and reliable operation.
Security management: Including firewall configuration, antivirus protection, and regular security updates
Data backups: Involves periodically saving copies of important data to a separate location, and data recovery involves restoring lost or inaccessible data from a backup or other sources.
PC optimization and maintenance: Includes tasks such as performance tuning and regular maintenance to improve a computer's performance and stability. These activities can help prevent issues and ensure a smooth and efficient running system.
Network Management
To help keep your network running smoothly and efficiently we provide:
Hardware & Software management: Including installation, configuration, and maintenance of networking hardware such as routers and switches.
Flexible service plans: Choose the level of support that's right for your business.
Monitoring and maintenance: Regularly checking your network's performance and security and taking steps to ensure its smooth and efficient operation. This helps ensure the network is secure and reliable.
Security management: Involves implementing measures to protect a computer or network from security threats, such as configuring a firewall and installing antivirus software. This helps ensure the confidentiality, integrity, and availability of a computer or network.

Technical Support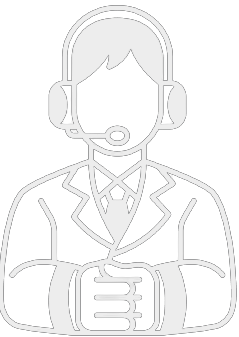 Technical support services to troubleshoot and resolve any issues with our products and services. We offer:
Quick diagnosis and resolution: Of technical problems using the latest tools and techniques.
Remote and on-site support: Options involve providing technical assistance remotely or in person to fit the unique needs of an organization or individual.
Managed IT services: Ensure the smooth operation and maintenance of your devices and software.
Assistance with issues: Involving modems, internet, phones, tablets, and PCs involves providing technical support and troubleshooting for problems or issues with these devices and systems. This helps ensure proper functioning and minimizes disruption or downtime.
Managed Backups
Our Managed Backup Services include:
Data backup: Including the creation of regular copies of your data to protect against data loss due to disasters, hardware failures, or other unexpected events.
Data repair: Including the identification and repair of any damaged or corrupted data.
Data recovery: In the event of a disaster, including ransomware attacks, hardware failures, or other unexpected events.
Managed backup service: Including the creation of regular backups, monitoring of the backup process, and testing of the recoverability of backed-up data.
Sync up: Online backup service to manage all your backups online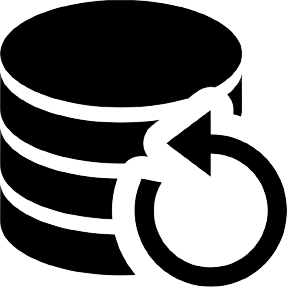 CANSense Infrastructure Monitoring & Alerting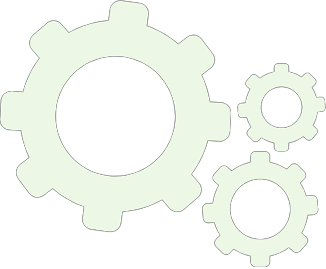 We provide proactive management and support using our CANsense service. The service includes:
Constant monitoring: Your servers, backups, and infrastructure to ensure they are functioning properly. This helps identify potential issues or problems before they become major problems.
Alerting: If any issues or errors are detected during monitoring, the service will alert you so you can take appropriate action. This helps minimize downtime and ensures that any issues are addressed promptly.
Providing warning notifications: To help you stay informed and proactive in maintaining your infrastructure. This can include notifications about potential issues or recommended maintenance tasks.