Our Company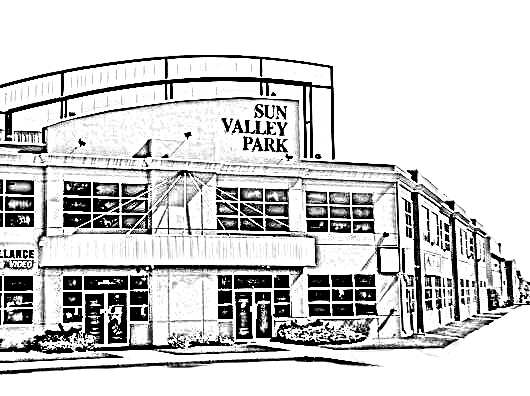 With more than 30 years of expertise assisting companies in developing smooth IT solutions, we are a top Canadian provider of managed services and IT applications.


We can offer outstanding support while saving you time and money thanks to our Managed Cloud Services and Integration solutions. Our team has expertise in database design, installation, and administration spanning 50 years.


Choose Stream Data for all of your IT solution requirements. We have the technical know-how and experience to produce top-notch goods, from website and email hosting to bespoke design, development, and online apps.


Due to the high demand for an email marketing solution that complies with CASL, we offer CANmail, a software as a service (SAAS) option that will save you both time and money.


We provide businesses in need of an online, automated dispatching system with our CANdispatch solution.


For your growth, we provide expert digital marketing and SEO management. To help your business flourish, we regularly update your SEO.


Meet The Team
John Paiaro (BSc CPSC)
CEO, CANapps Product Manager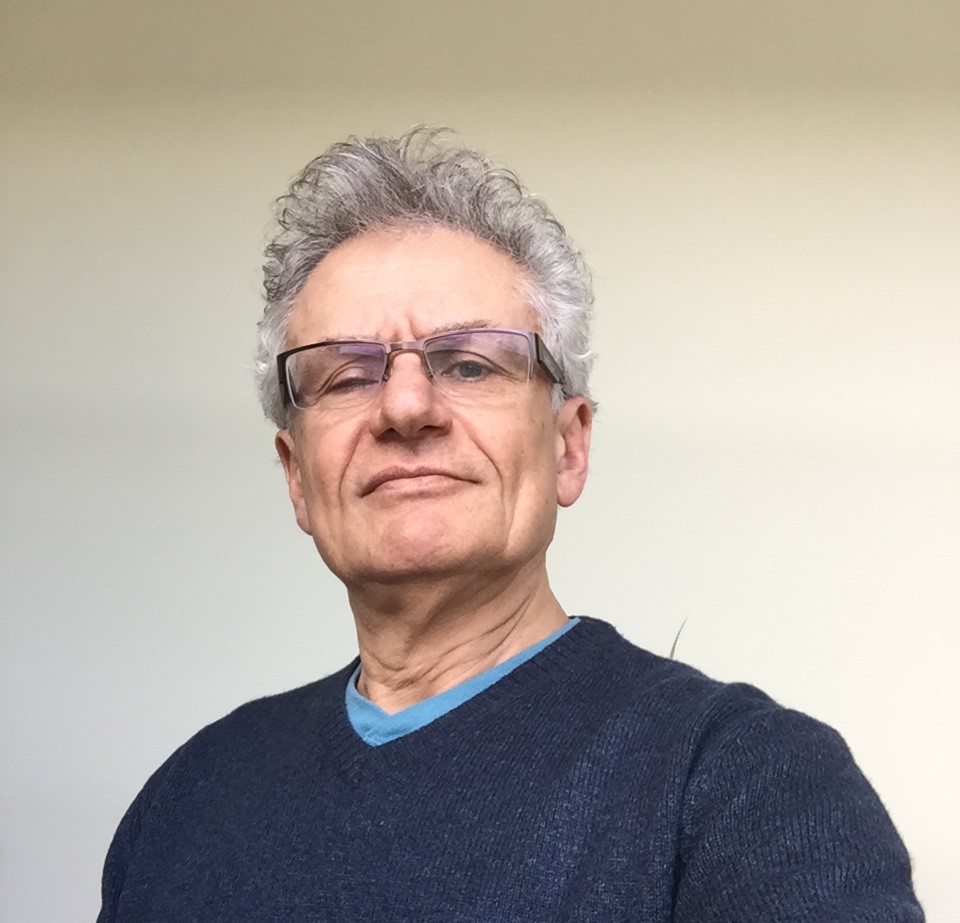 John is the founder and CEO of Stream Data Systems, which he established in 1985. Since then, he has been dedicated to serving his customers by providing cutting-edge internet technology solutions. He is a lifelong learner and is driven by a desire to make a positive impact on the lives of his customers and employees. John's basic values include carrying out his life's work with integrity, continuing education, sustainability, providing high-quality products and services, and being accountable for his actions, all of which contribute to enhancing the quality of life for those he serves. With over 30 years of experience delivering IT products and services, John is a seasoned leader and has assembled a team of high-achievers, who are fully devoted to exceeding the expectations of their clients.
Jay Pollock
Infrastructure Manager, Support Specialist, Network Architect, H/W Expert, Sol'ns Architect & UX Designer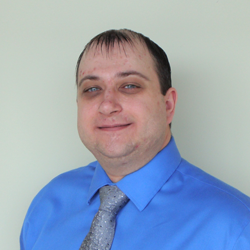 Jay is a valuable member of the Stream Data Systems team, with over 13 years of experience in the company. He has a wide range of expertise, including hardware, software, and support, which allows him to provide the necessary resources to ensure that our customers can complete their tasks effectively and efficiently. He is committed to making sure that our clients can focus on their work and take full advantage of technology. Additionally, his extensive knowledge in networking makes him a valuable asset when it comes to IT-related matters. Jay is dedicated to providing the best customer service and ensuring that our clients have the support they need to be successful.
Hrithvik Gadhiya (BSc CPSC)
Full Stack Developer, DB Manager, IT Security Specialist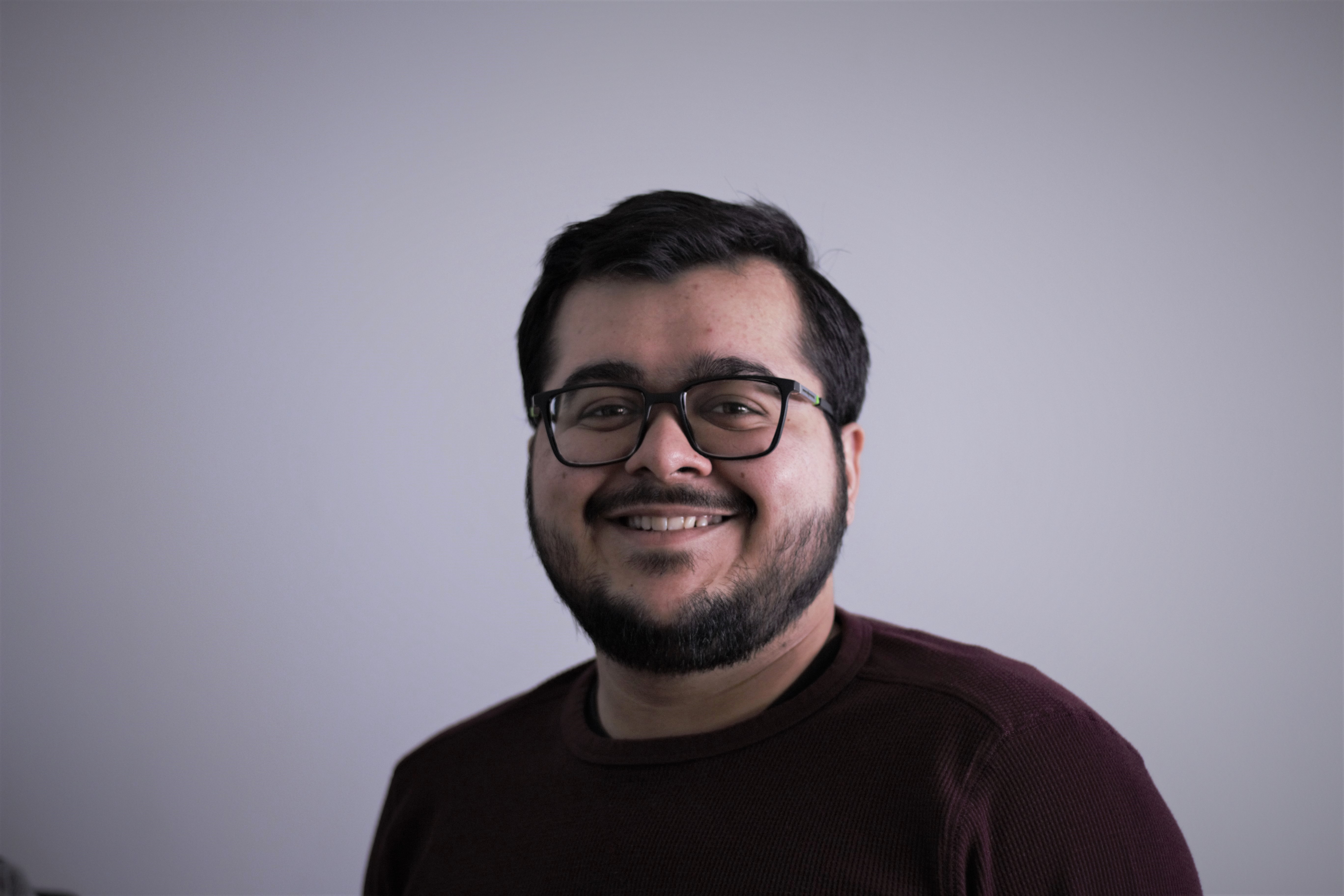 Hrithvik, also known as the Git Master, is an experienced full stack developer and a vital contributor to one of the most critical applications for the company, CANapps. He is highly skilled in his field and is often sought after for his expertise and assistance by colleagues. When not at his desk, he can be found providing support and guidance to others, while continuously expanding his knowledge through his interest in podcasts and other forms of professional development. Hrithvik is an important member of the team and plays a significant role in the company's success.
Luqman Bukhari (BSc CPSC)
Full Stack Developer, DB Designer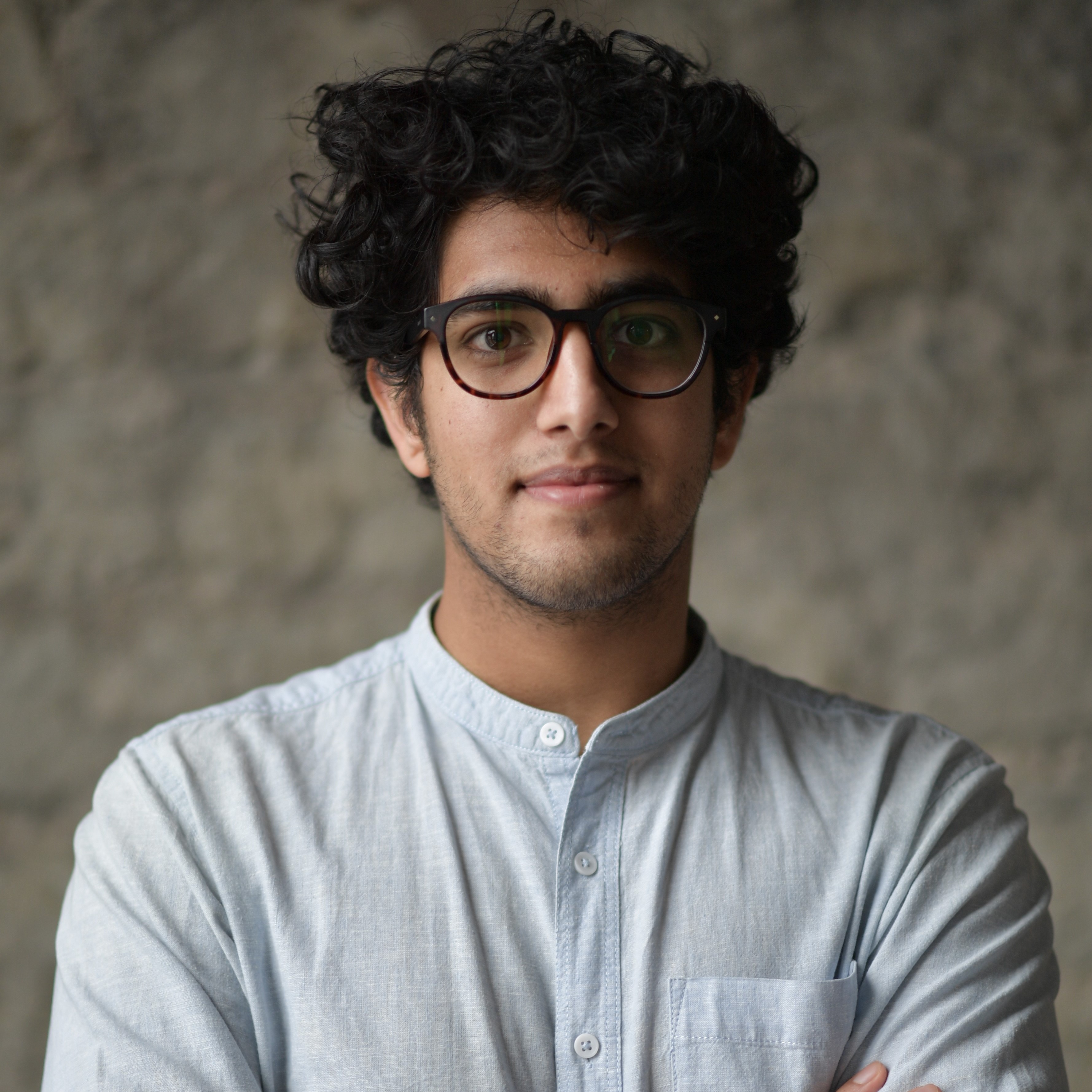 Luqman is a highly skilled front-end developer and the newest member of the Stream Data Systems team. He has a particular expertise in CSS and is known as the team's go-to person for anything related to that topic. He is a well-rounded developer with back-end skills that are also noteworthy. His dedication to excellence and his skills make him an important asset to the company.
Sohaib Nabeel (BSc CPSC)
Full Stack Developer, Support Specialist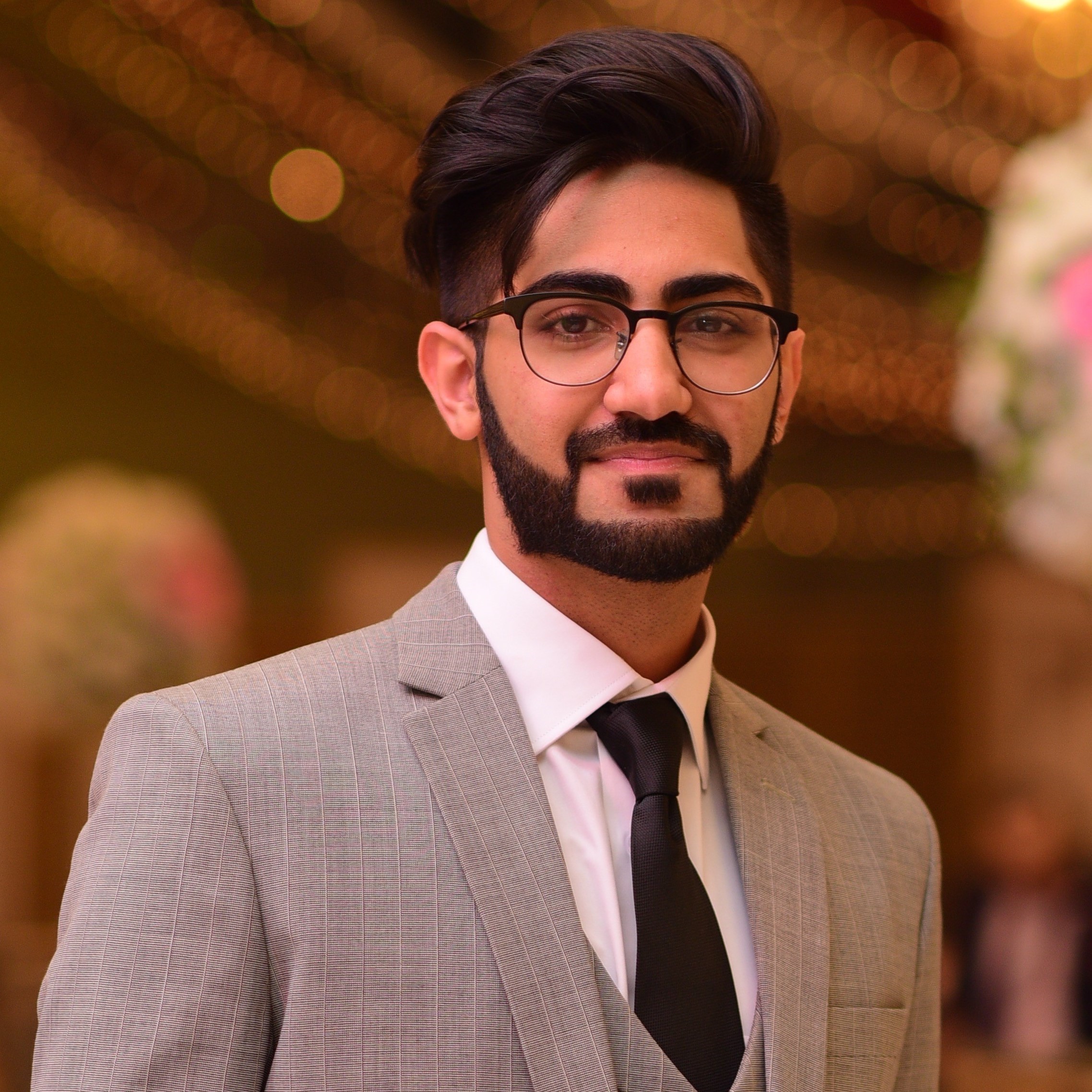 Sohaib, a full stack engineer, is responsible for developing, maintaining, and improving the company's advertisements on various platforms as part of a new digital marketing initiative. He works closely with the design team to create engaging ad copy and graphics, conducts thorough testing and optimization to ensure the ads are performing well, track the performance of the ads using analytics tools, and identifies new platforms and technologies that can be used to reach the target audience more effectively. His ability to handle a wide range of tasks related to advertising, analytics and emerging technologies makes him a valuable asset to the team, contributing to the company's growth and success.
Mitchell Sung
Full Stack Developer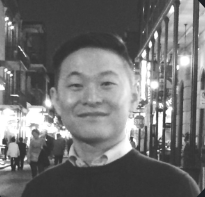 Mitchell Sung, also known as React Genius, is a highly skilled coder and one of our full stack developers. He specializes in the React JavaScript library and is considered a virtuoso in this area. He is a key contributor to several of the company's most critical applications, specifically those related to the company's product, CANapps. Mitchell is a valuable member of the team and has a significant impact on the success of these projects, and the company as a whole. His expertise in React, as well as his role in the development and success of these important applications, make him a driving force behind the company's efforts.
Arya Prabhu (BSc CPSC)
Full Stack Developer, Digital Marketeer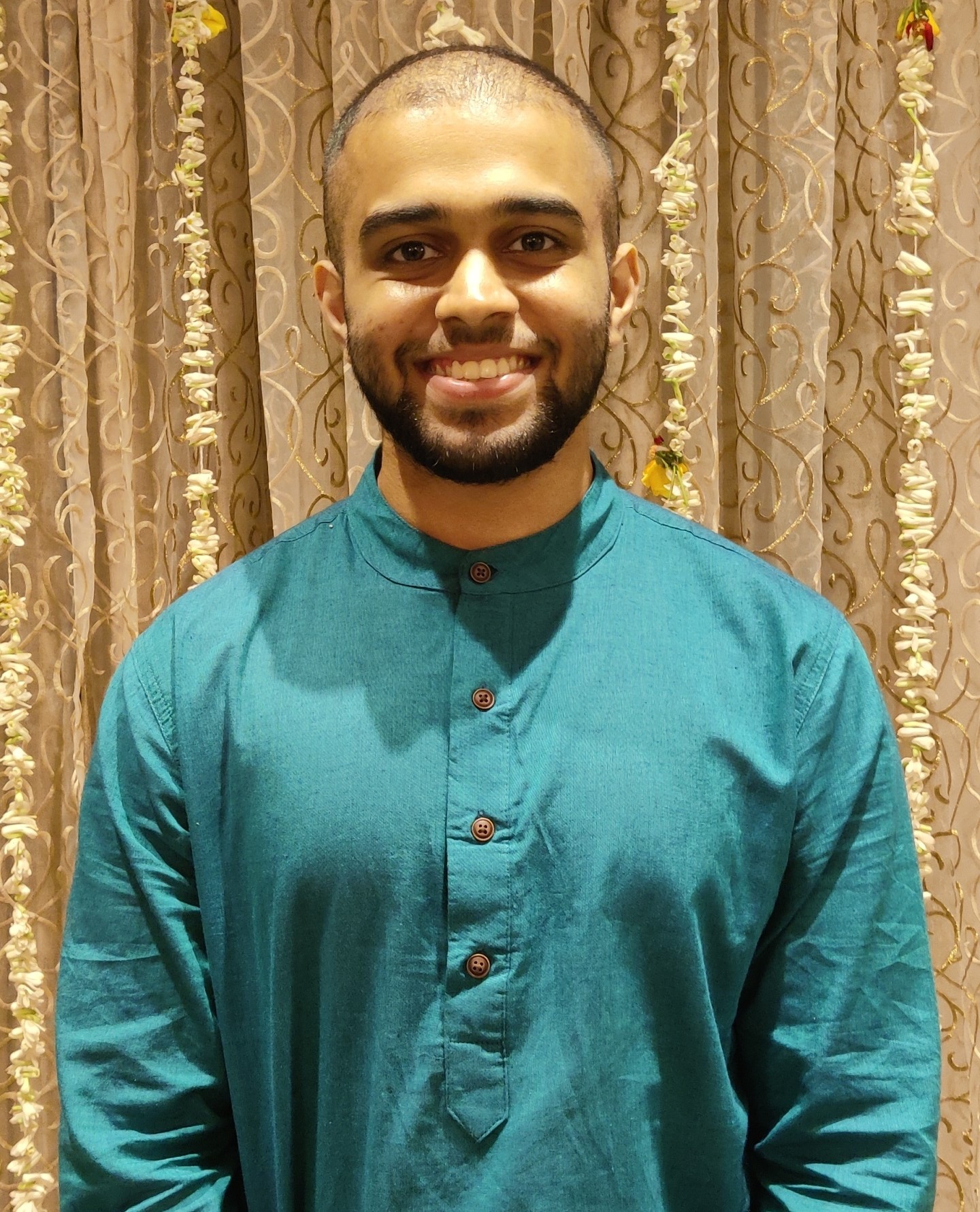 Arya, a highly skilled web developer, honed his expertise in HTML, CSS, JavaScript, React, Redux, and Next.js while interning at Stream from the University of Calgary. He believes that a website should consistently embody the user's experience and is always eager to provide exceptional client support. In his free time, Arya enjoys exploring the diversity of coffee blends in the pantry and continuously seeks to improve his craft. Although he has a preference for certain web browsers, he remains dedicated to delivering top-quality results for his clients.
Previous
Next